Retail Therapy in the Sun: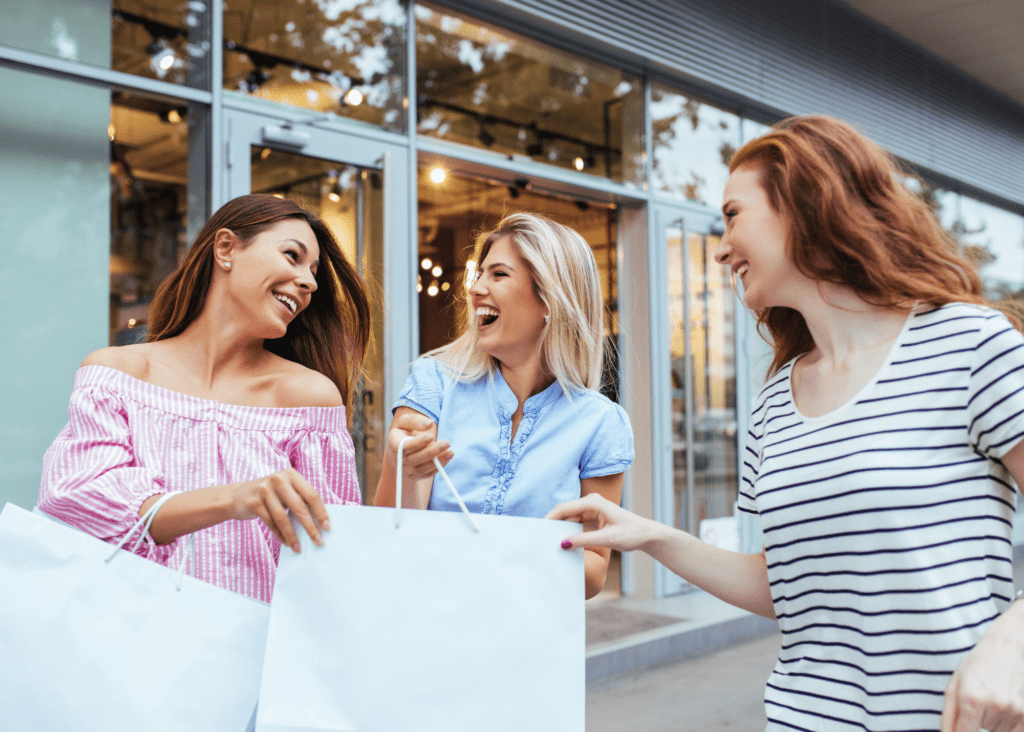 South Edmonton Common boasts over 2.3 million square feet of retail space, making it a shopper's haven. With a wide variety of stores ranging from popular fashion brands to home décor outlets, you can embark on a shopping spree to revamp your summer wardrobe or find that perfect item for your home. Stroll along the outdoor promenades, bask in the sunshine, and enjoy a day of retail therapy like no other.
---
Outdoor Dining Delights: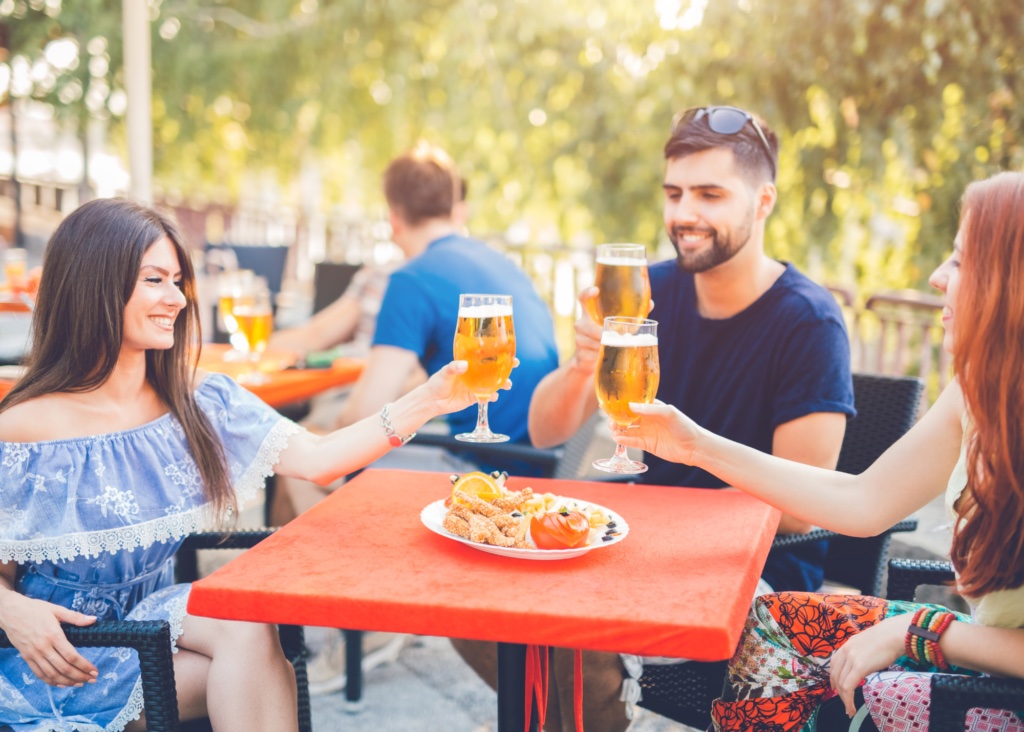 After an exciting shopping excursion, treat your taste buds to a culinary adventure at one of the many outdoor dining establishments. Whether you're craving a juicy burger, fresh seafood, or a refreshing summer salad, South Edmonton Common has an array of restaurants and cafes to satisfy your cravings. Enjoy the vibrant atmosphere, relish the delicious food, and soak up the sun on a spacious patio at any of these spots:
Blaze Pizza
Boston Pizza
Earls
Famoso
Fatburger
Five Guys Burger & Fries
Haweli Indian Kitchen
Joey Restaurants
Local Public Eatery
Montana's Cookhouse
Ricky's All Day Grill
Starbucks
The Keg Steakhouse
The Rec Room
---
Movie Magic: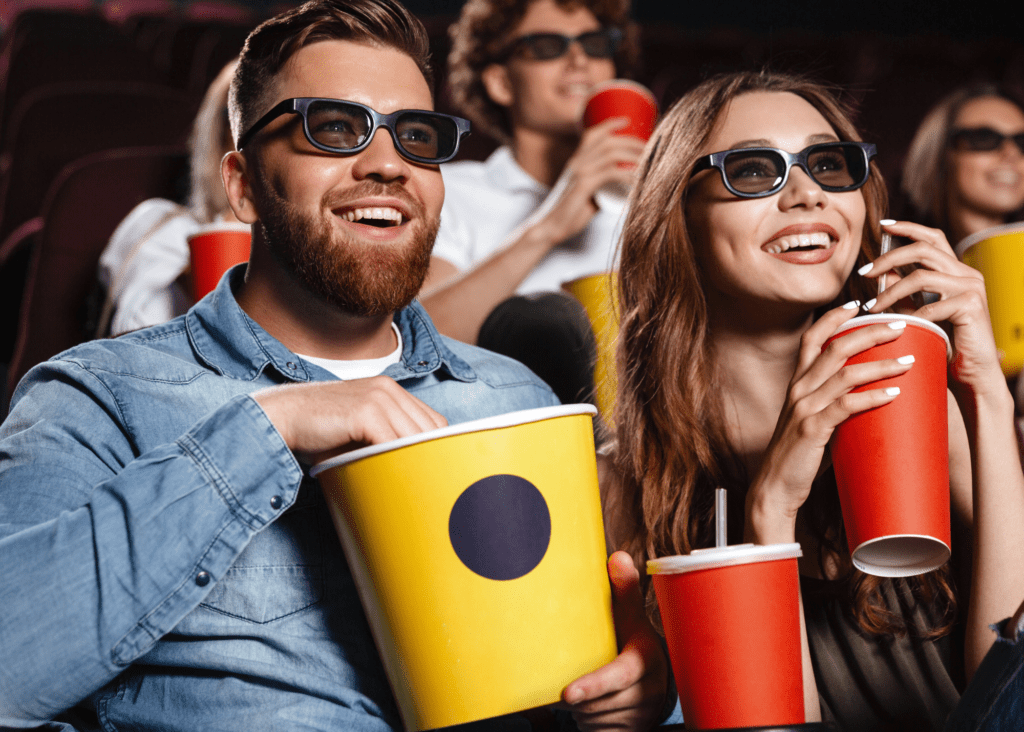 Summer evenings call for a cinematic experience, and we have just the thing for you. Cineplex's enhanced experiences offer extra movie magic and keep every movie-lover buzzing long after the credits. Grab your friends, family, or loved ones, and immerse yourself in the magic of cinema. Snuggle up, indulge in your favorite snacks, and enjoy the latest blockbusters or timeless classics on the big screen.
---
Unleash Your Adventurer Within: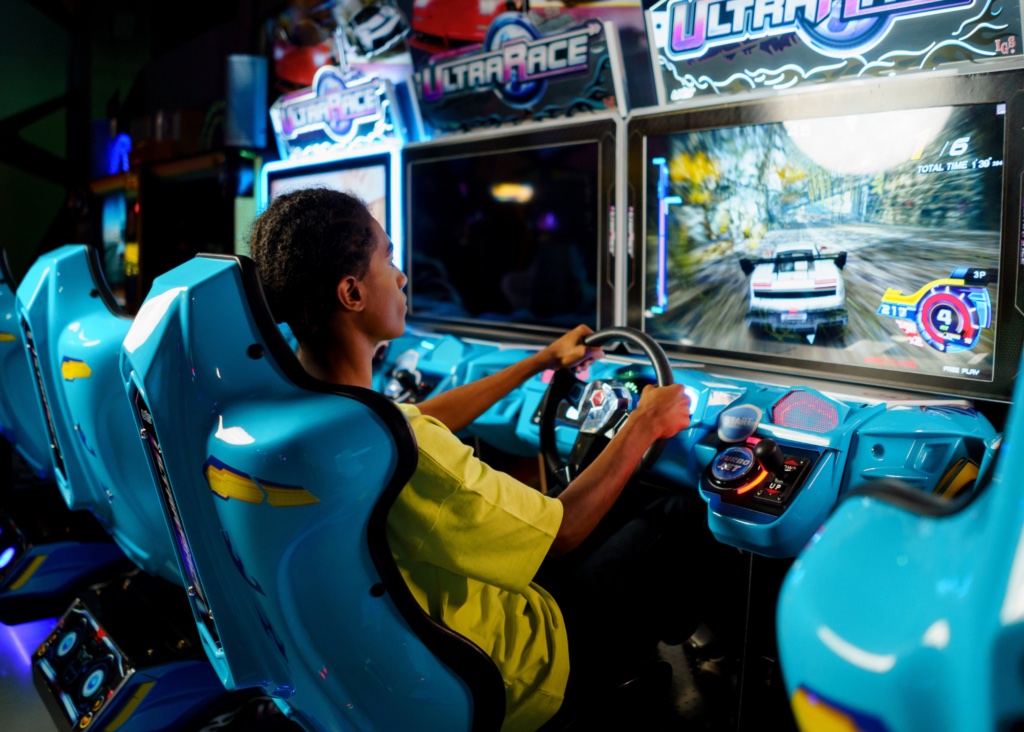 For those seeking an adrenaline rush, South Edmonton Common has a range of exciting activities to offer. Test your skills at The Rec Room, where you can enjoy a wide variety of interactive games, virtual reality experiences, and thrilling experiences. From axe throwing to bowling, there's no shortage of adventure here. Get your heart racing, challenge your friends, and embrace your inner adventurer.
---
Family-Friendly Fun: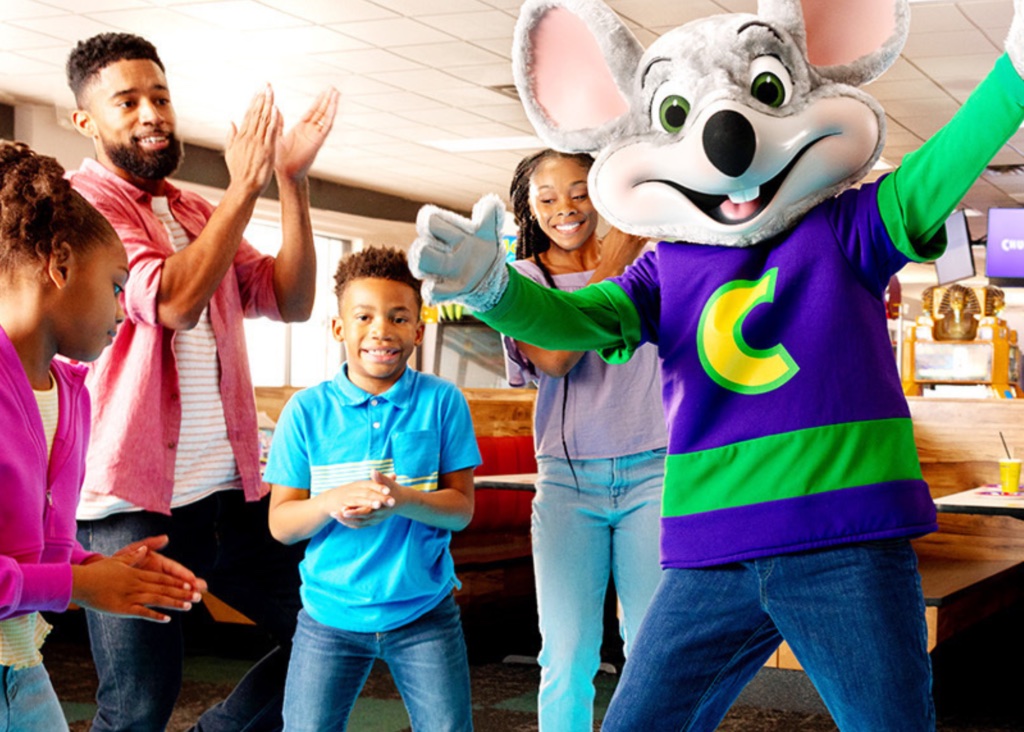 Summer fun at South Edmonton Common isn't just for the adults. Bring the little ones along and watch their faces light up with joy. Take them to Chuck-e-Cheese's, a safe and engaging space where kids can play to their heart's content. Or visit Activate, offering an assortment of virtual reality games that cater to children of all ages. The family-friendly activities at South Edmonton Common ensure that everyone can have a memorable summer day out.
When it comes to summer fun, South Edmonton Common has it all. Whether you're a shopaholic, a foodie, an adventure seeker, or a family looking for quality time, this vibrant destination has something to offer everyone. So, don't miss out on the opportunity to create lasting memories and experience the ultimate summer adventure at South Edmonton Common. Embrace the sunshine, embrace the fun!