Halloween is creeping around the corner, and South Edmonton Common is the place. Whether you're searching for the perfect costume, looking to deck out your home in spine-tingling décor, seeking entertainment, or craving delectable treats, South Edmonton Common has got you covered.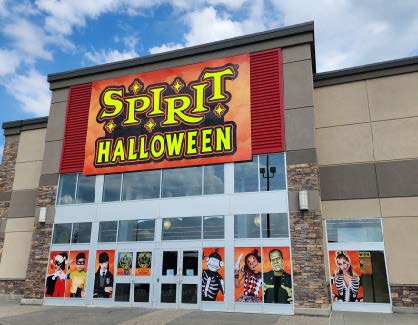 Halloween Costumes: Spirit Halloween and Halloween Alley

If you're on the hunt for the ultimate Halloween costume, look no further than Spirit Halloween and Halloween Alley, both conveniently located in South Edmonton Common. These stores offer a vast array of costumes, from classic monsters to pop culture icons. Whatever you want to be, you'll find everything you need to make a jaw-dropping entrance at your Halloween party.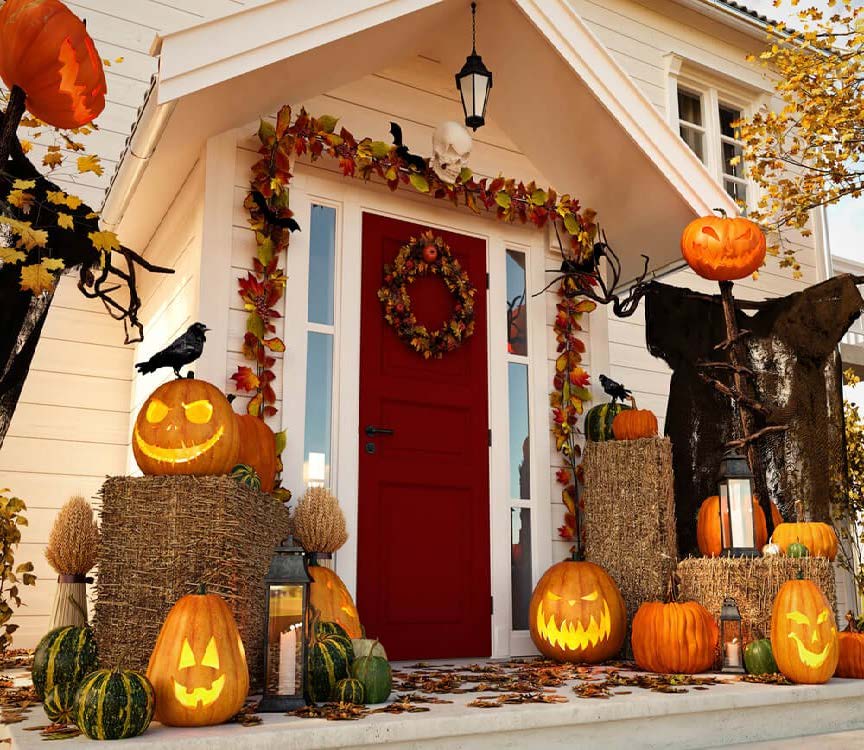 Home Décor: Canadian Tire, Party City, and HomeSense

Transform your humble abode into a haunted house with the help of South Edmonton Common's home décor stores. Canadian Tire, Party City, and HomeSense have an impressive selection of Halloween decorations that will give your home an eerie atmosphere. From spooky skeletons to creepy crawlies, you'll have no trouble setting the stage for a memorable Halloween celebration.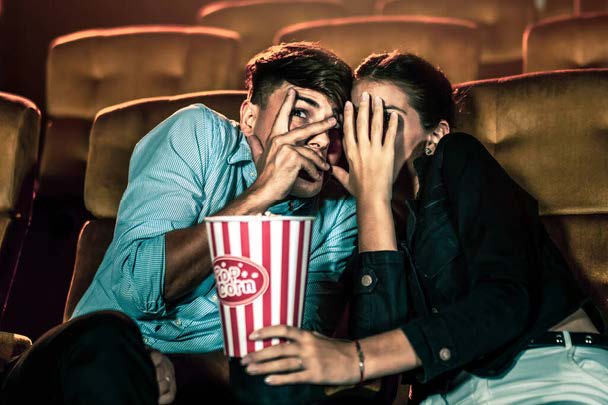 Scary Entertainment: Cineplex and The Rec Room

Halloween wouldn't be complete without a dose of entertainment. Cineplex at South Edmonton Common is the go-to place to catch the latest and most thrilling horror movies. This season, you won't want to miss "Five Nights at Freddy's," a highly anticipated horror film that promises to keep you on the edge of your seat. For those seeking a more intense fright, "The Exorcist: Believer" is sure to send shivers down your spine.
After the movie, head over to The Rec Room for some additional thrills. This entertainment hub offers a variety of games and activities that are perfect for a spooky night out with friends and family.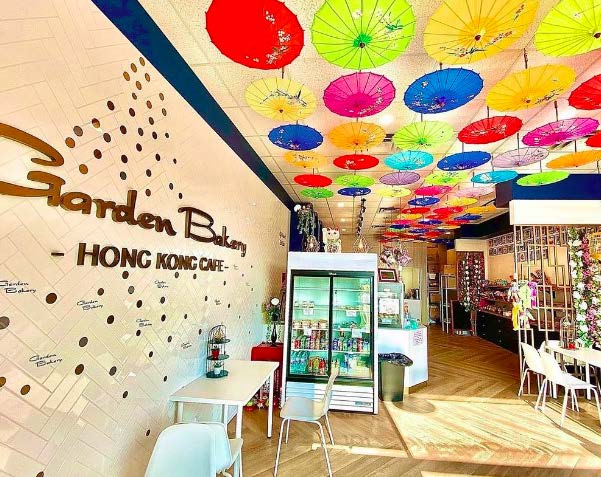 Food: Halloween Cakes at Garden Bakery

No Halloween celebration is complete without some devilishly delicious treats. Garden Bakery, located in South Edmonton Common, is known for its delectable cakes. Treat yourself and your loved ones  to a custom Halloween-themed cake that will satisfy both your taste buds and your spooky spirit. Whether you prefer classic Halloween designs or something more unique, Garden Bakery can create the perfect cake for your celebration.

South Edmonton Common is your one-stop destination for all things Halloween. From costumes to home décor, scary entertainment to mouth watering treats, this shopping center has it all. Make this Halloween a truly memorable one by exploring all the spooky delights South Edmonton Common has to offer. Whether you're planning a frightening party or simply want to get into the spirit of the season, you'll find everything you need right here. So, grab your broomstick or hop in your coffin and head over to South Edmonton Common for a ghoulishly good time!